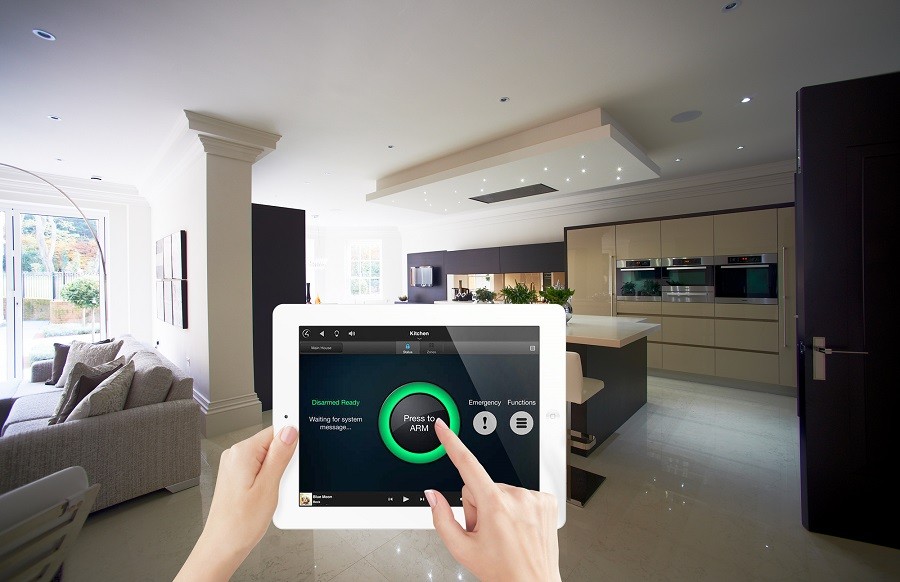 Software update brings multiple new enhancements to help families use the popular home control system
There's no denying that smart home devices are becoming increasingly common in our everyday lives. From Amazon Echo smart speakers to lighting control and more, people expect home automation technology in their houses. As a builder or designer, it's up to you to meet their needs.
The heart of any home's automation system is the control system. Because the home control system is so crucial, any changes or updates to the system are worth noting. Control 4, our preferred home control system brand, recently released their OS 3 update, which contains a slew of upgrades and tweaks to makes homeowners' lives simpler. Here's what you will find with Control4 OS 3 and the fresh benefits they offer to homeowners in Palm Beach and other areas of Florida.