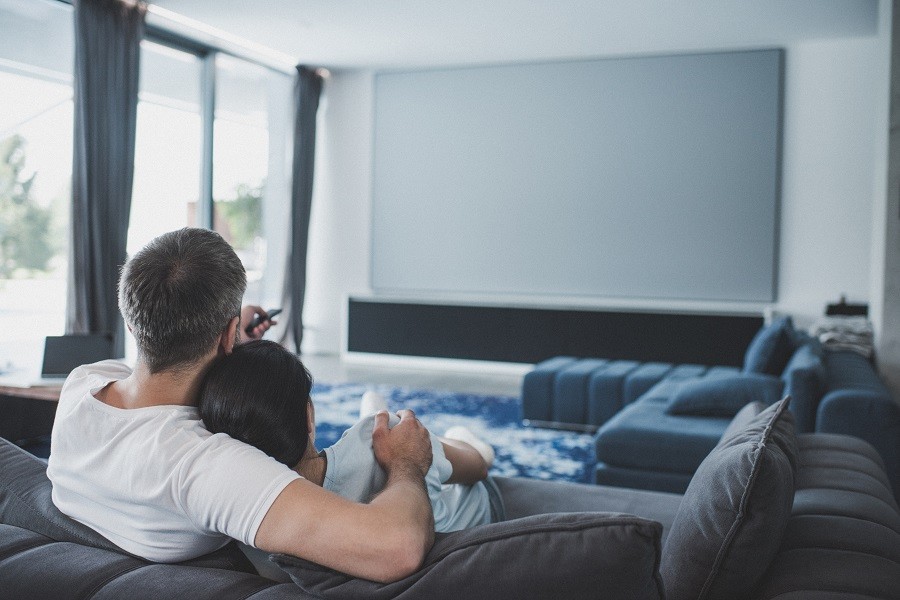 Everything you need to take your viewing experience to the next level, and why you want an expert installation
If you're a dedicated movie buff and you're looking for the best way to enjoy your favorite flicks, your best choice may not be your local multiplex. Between the crowds, overpriced food and drinks, and minimal quality control, you might find yourself wondering why you didn't just stay home.
You may well have been right to think so, because a high-end home theater can easily rival or even surpass the experience of going to the movies. With the right components and an expert home theater designer, you can create your own personal movie haven in your Davie, FL, home.