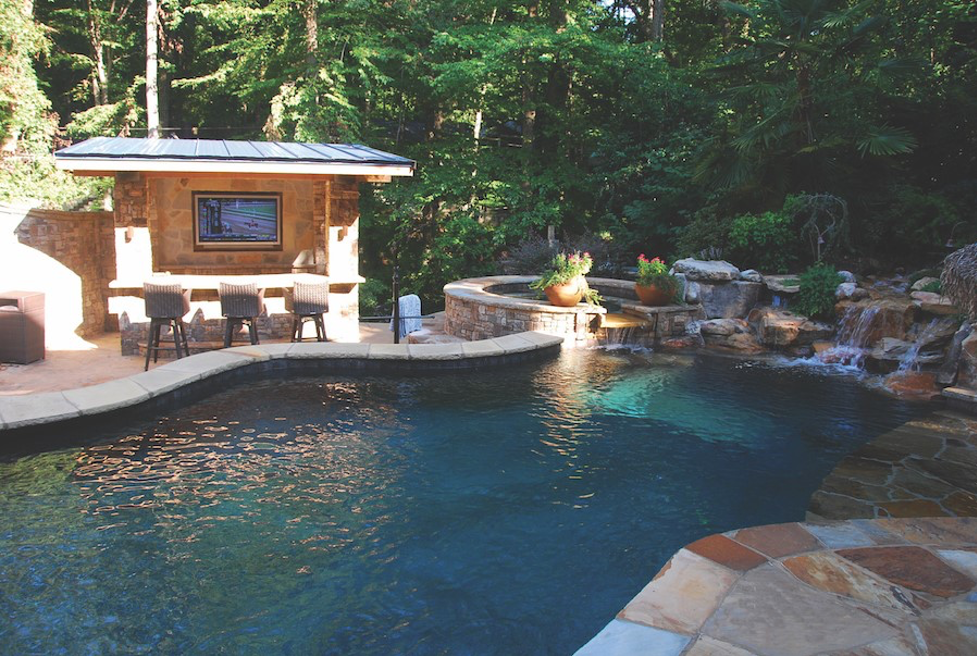 How Custom Lighting, Audio-Visual Products, and Smart Controls Make Outdoor Living Irresistible
Expand your living space by making your backyard more appealing and functional. By incorporating audio-visual, lighting, and smart home controls, you'll dramatically improve your outdoor entertainment experience. In fact, your home in Davie, FL, could become the entertainment hub of the neighborhood.
Maybe you long for a private outdoor oasis to enjoy music and a home theater experience with a few friends. Whatever you want, First Priority Audio can make it happen. Keep reading to see how you can take outdoor enjoyment to the next level.