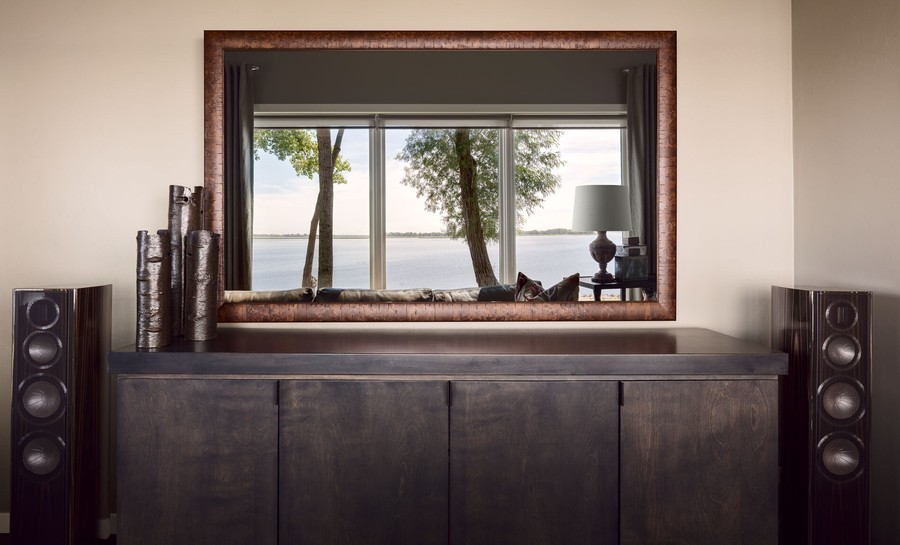 Displays for Every Room of the House
Most of us are accustomed to a standard flat screen mounted on the wall or a stand in our living rooms. While that works fine enough, recent advancements in picture quality, screen options, and hidden technology have transformed the way homeowners can appreciate their favorite movies, shows, and video games.
Depending on each room you're in, you can enhance the entertainment experience with a new technology. From an 8K television that connects to streaming services to large multi-screen displays, explore it all to find the right fit for your Palm Beach, FL, home.