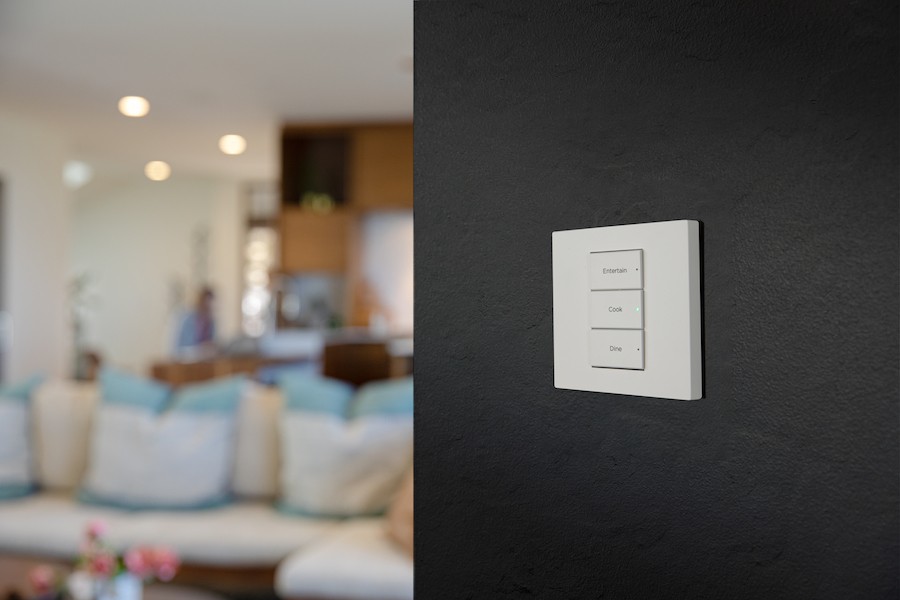 Learn All About Smart Lighting & Installations During Our Facebook Live Event
#C4Yourself month is back! For all of August 2021, we're partnering with Control4 to host informational sessions and showroom tours, demonstrating the magic of smart home living. On August 26th, we're focusing on Control4's smart lighting and new custom keypads, shedding light on how they add comfort and convenience to daily life.
If you're new to Control4 smart lighting and aren't sure what to expect, we highlight the benefits below for your Wellington, FL home. And to see lighting control in action, be sure to join us on Facebook Live!