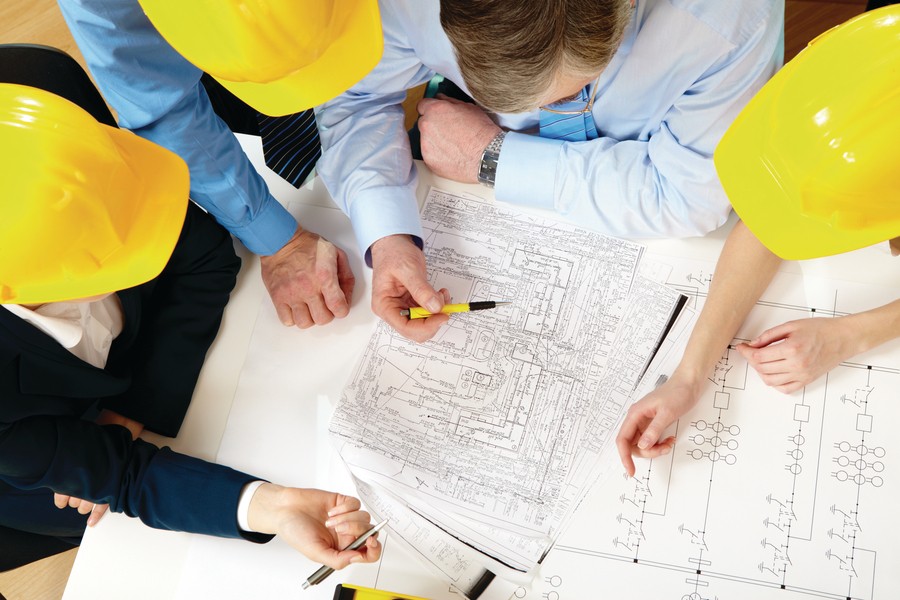 Enhance Your High-End Home Designs & Give Clients What They Really Want
As we move into the 2020s, new homeowners desire smart technology and whole-home audio more than ever. If you're an architect, builder, or designer, you may have heard that a technology integrator can make your projects more manageable and profitable.
But what is an integrator, and what can they do for your home control system design? In short, an integrator builds systems of disconnected technologies that work together from one single interface. But there's much more to it than meets the eye.
As smart technology and AV experts in Lighthouse Point, FL, we'll share why architects and builders benefit from partnering with integrators. Learn how we can help by reading on below!