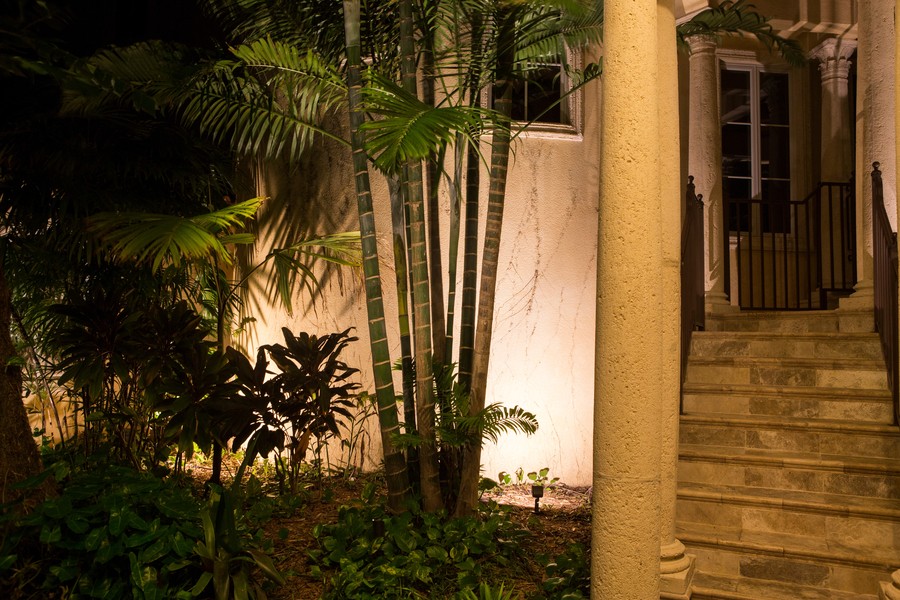 See Your Home in an All-New Light
Whose house is that lit up across the street? Oh, it's yours!
Whether you've recently moved into a new house or are ready for a home improvement project, landscape lighting can make all the difference after dark. You'll call attention to architecture and greenery while creating an inviting atmosphere every night.
But before you head to the hardware store for some cables and bulbs, you'll want to make sure your outdoor lighting not only looks good but is easy to use and will last for years to come. So, consider these five points before installing landscape lighting in Fort Lauderdale, FL.