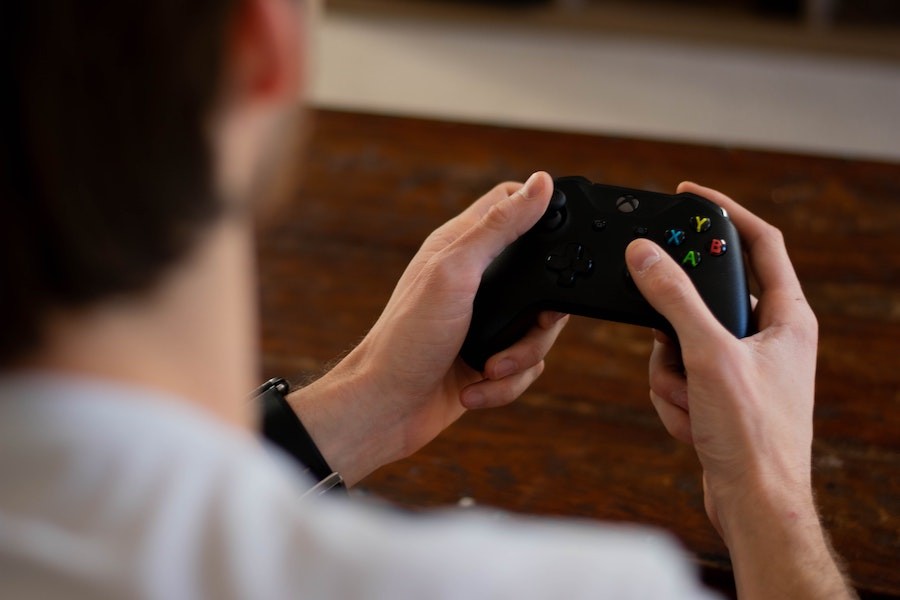 Jaw-Dropping Technology Immerses You Into the Action
Whether you're a film buff or hardcore gamer, you know how exciting it is to feel fully engaged with the audio and video of your entertainment selection. Lackluster speakers and inferior video quality leave you fully aware of the everyday world around you, and that's not very fun. With a private screening room in your home, you can revamp your entertainment options.
Superior sound quality is crucial for a jaw-dropping experience, and that's why we enjoy incorporating Dolby Atmos technology into our clients' Palm Beach, FL, homes. Read on below to learn more.