Transform Your Movie & Gaming Experience With Dolby Atmos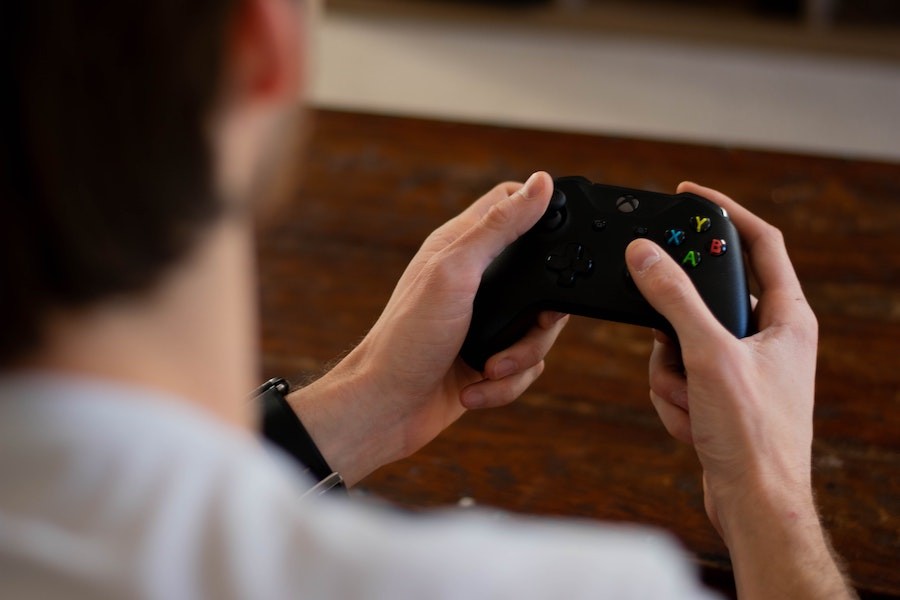 Jaw-Dropping Technology Immerses You Into the Action
Whether you're a film buff or hardcore gamer, you know how exciting it is to feel fully engaged with the audio and video of your entertainment selection. Lackluster speakers and inferior video quality leave you fully aware of the everyday world around you, and that's not very fun. With a private screening room in your home, you can revamp your entertainment options.
Superior sound quality is crucial for a jaw-dropping experience, and that's why we enjoy incorporating Dolby Atmos technology into our clients' Palm Beach, FL, homes. Read on below to learn more.
SEE ALSO: Tips to Craft the Perfect Home Movie Theater
Gaming
Imagine immersing yourself into three-dimensional sound when joining your squad in Warzone. Pair that audio with a stunning display, and you've got a recipe for a hyper-realistic gaming mission thanks to Dolby Atmos technology. Dolby Atmos speaker placement goes a step further than traditional surround sound.
Surround sound is typically confined to five speakers with one subwoofer (5.1 channels) or seven speakers with one subwoofer (7.1 channels). Your squad helicopter's sound is confined to flying around you in a left-to-right or right-to-left fashion; you can't hear the helicopter flying in above you.
Objects creating sound in an Atmos setup are treated as distinct objects, and that information is transferred to each speaker independently as it moves. Sound is smart with Atmos. With floor speakers, you could utilize Atmos upward-firing drivers that bounce sound off your ceiling, or you could have in-ceiling speakers rain powerful sound while you're sitting below them. Imagine being cocooned in a sphere of sound that's flexible and moving – that's Dolby Atmos.
So why is this a useful technology to include in your gaming room? You'll be able to react faster by pinpointing game sounds, and you'll be able to hear more of the ambient sounds in crystal clarity.
Movies & TV
Since Atmos sound is three dimensional, it makes sense that including this technology in your personal movie screening or media room will up the ante on entertainment. Surround yourself with every emotion of a heart-wrenching romantic comedy; you will be able to 'feel' the raindrops falling during that highly climatic reunion.
Optimized content is becoming more readily available. Just this year, 29 feature films have emerged or have plans for release in Dolby Atmos, and more and more streaming services like Disney+ and Netflix are creating and supporting Atmos content. Without optimized content, you won't get the full Dolby Atmos experience in your screening room, because the metadata needed for spatially aware sound simply isn't included. But fear not, your Atmos speakers will always be used in your surround system.
This scenario is similar to upgrading to a 4K TV from 1080p a few years ago or an 8K upscaling TV from 4K today – you're preparing for the future onslaught of compatible content. You may not have as wide a variety to choose from initially, but don't worry, it's coming and it's coming fast!
If you're ready to future-proof your home theater audio, contact First Priority Audio today. We can't wait to bring your South Florida home this innovative new technology!