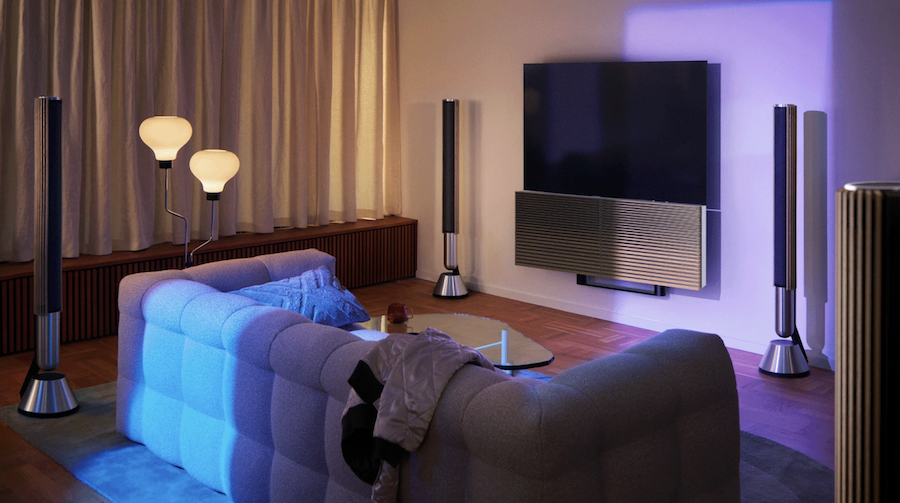 Speakers That Move & Glide into Position
If you have an eye for interior design, you probably don't want clunky gray or black boxes interfering with your home's appearance.
That's why we love the audio manufacturer Bang & Olufsen. The company designs speakers with aesthetics in mind, resulting in stunning devices that blend into your home's interiors.
Dedicated audiophiles and casual music lovers in Parkland, FL, can now find B&O sound systems at First Priority Audio. Our new partnership with the brand means you can "test drive" these three audio products in our showroom. See how they'll suit different areas of your home!