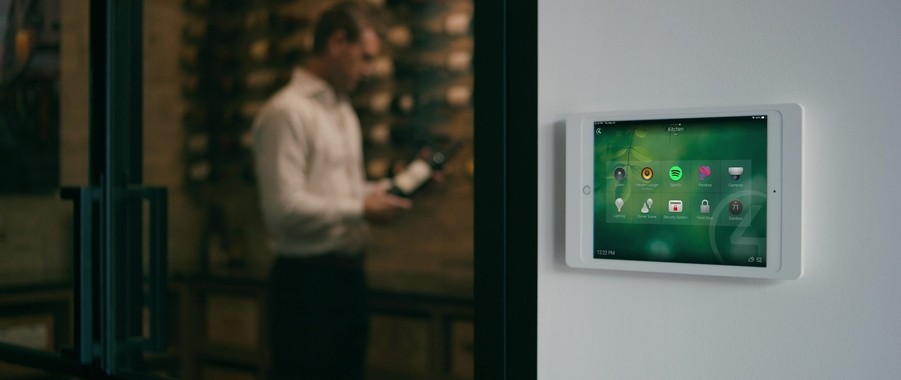 When Devices Are Connected to A Smart Controller, the Magic Begins  
Nowadays, many American households own one or two smart devices, whether it's a voice-activated speaker in the kitchen or video doorbell on the front steps. Internet-connected devices may make our houses feel like a 'smart home,' but a fully automated house can do much more than a few IoT devices. 
With a smart system like Control4, all of your technology is easy to access and control from one location. But what does that look like in daily life? As a smart home installer in Fort Lauderdale, FL, we'll share the many ways Control4 will elevate your lifestyle.