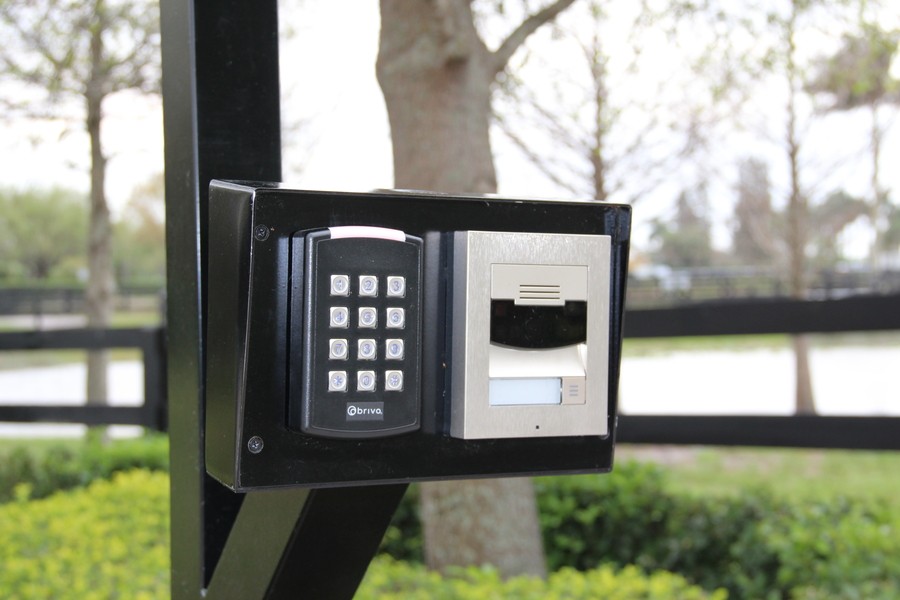 Security Options for Horse Stables and Training Facilities
Equestrian properties see many people arriving and departing throughout the day: entering stables and storage buildings, driving in with trucks of equipment, or riding through on a horse. If you own or manage an equestrian estate, you know how valuable the horses are to your livelihood and business. It would be a tragedy if anything were to happen to them.
Luckily, an access control system can alleviate your fears of trespassers or unwanted visitors. As a technology integrator, we've installed security and access control technology at an equestrian center in Wellington, FL. With the latest technology, they'll now guarantee only permitted people can enter the facility.
Could your land be better protected by an access control system? Learn how it works and explore your options below!