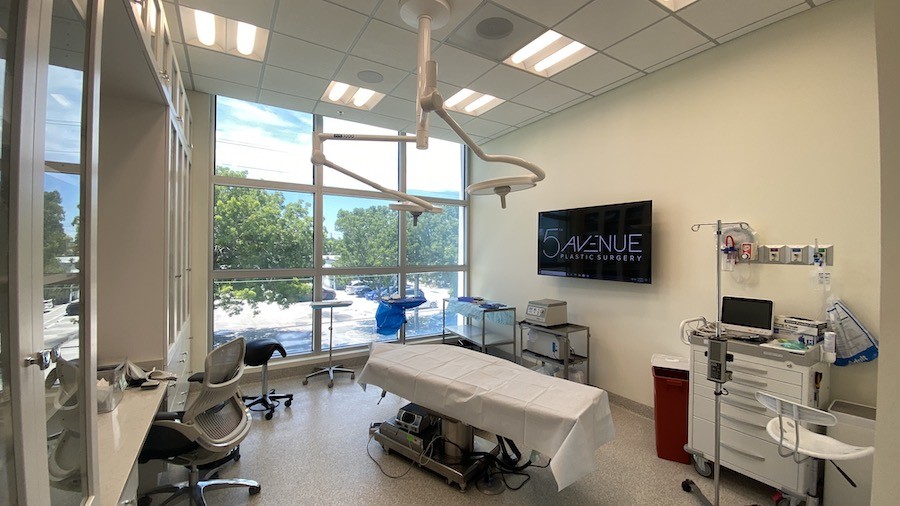 Take a Look Inside Our Recent Project!
When a plastic surgery facility in Delray Beach, FL, realized it was time to upgrade its AV and network, First Priority Audio was ready for the challenge.
We helped the business take its audio system and data network into the modern era with a matrix audio system, smart control, and new infrastructure.
Whether your business is also in the healthcare industry or something entirely different, explore our case study below to see how our commercial AV solutions can help.
Here's what we did for the facility!