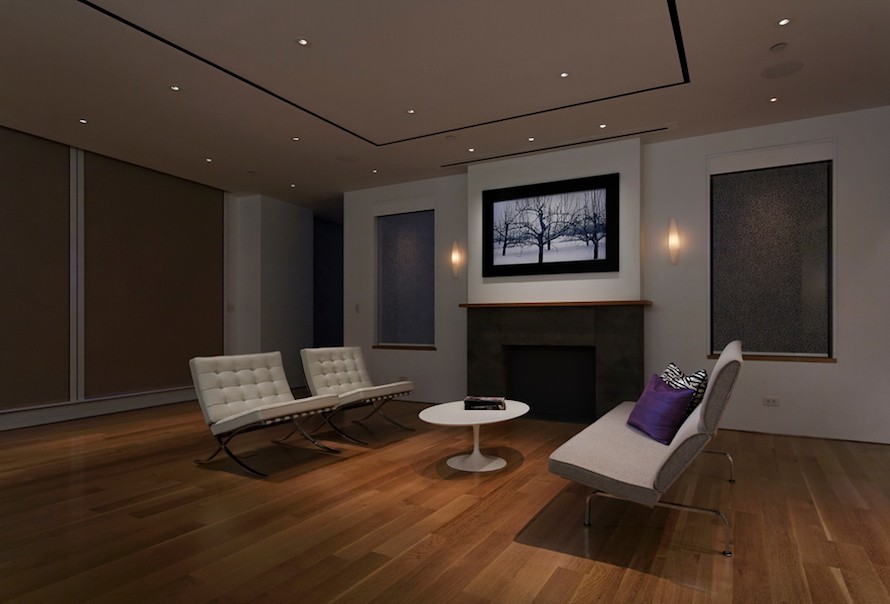 How to Make the Most of Home Lighting Control
When we choose light bulbs at the store, we're stuck with the brightness and color temperature of the model we select. But certain activities and times of day pair best with different lighting.
If you've ever turned on a warm-hued light in your kitchen during the day, you know how claustrophobic it can feel. But at night while entertaining friends, you don't want bright white lamps beaming down on you like stadium lights.
That's where home lighting control by smart technology brands like Lutron saves the day. Read on for tips to enhance your Hypoluxo, FL-area home with the perfect lighting.