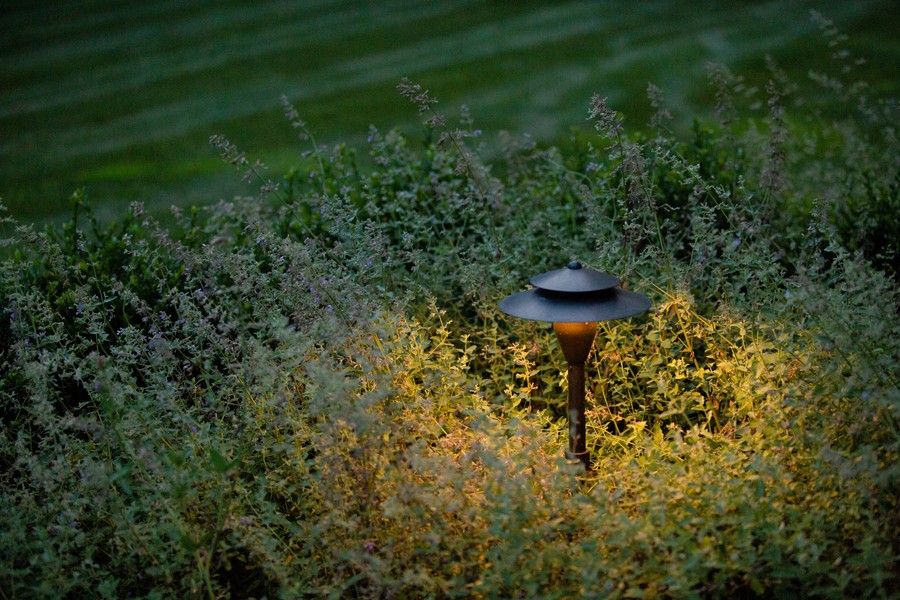 Add Beauty & Wonder to Nights at Home
Is it time to take your outdoor lighting beyond a set of string lights? With a landscape lighting installation, you'll see your Lighthouse Point, FL home like a beautifull illuminated landmark.
But landscape lighting is both a science and a craft, and purchasing quality fixtures is not enough to yield appealing design and safely powered connections. You need to work with a specialist who understands low-voltage lighting and where to place lights for the desired effect.
When some of our clients say they'd like to DIY their lighting system or use a low-priced contractor, we tell them we're not a retailer but a team of professional landscape lighting installers. And to get the job done correctly (and quickly) the first time, their best bet is to work with the experts.
Here's what you can expect from a professional outdoor lighting installation.