Endless Summer Fun with a High-End Outdoor Sound System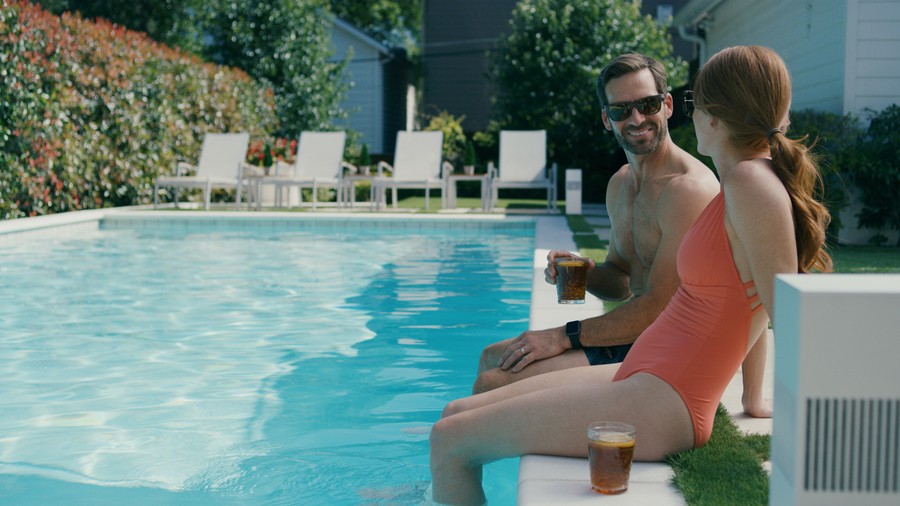 Take the Party Outside at Your Palm Beach, FL, Home
Staying home this summer can be just as luxurious and relaxing as a faraway resort or European hotel. With an outdoor sound system professionally designed and installed, your Palm Beach, FL, residence will become everyone's favorite destination for sun and starry nights. When you've finished your backyard upgrade, even the hippest rooftop bars and beachside restaurants won't compare to the ambiance you've created.
What can we do for your Florida home? Learn more about outdoor AV and find inspiration below.

SEE ALSO: Stuck at Home? Bring Your Entertainment Into the Backyard
Hear Audio Everywhere
If you're hosting a get-together or sitting down to dinner under string lights, listening to outdoor high-quality speakers will lift everyone's spirits as much as the wine. But if someone heads to the pool or walks inside to prepare dessert, the music will fade out of earshot. Anyone gathering in other areas of the backyard or house will feel disconnected from your speakers and, therefore, lose the communal atmosphere.
We can create a sound field covering all desired areas of your yard, with partially buried subwoofers to deliver low bass frequencies and bollard speakers for rich mid- and high-range notes. Connected to one system, all of your speakers will now play in unison.
Blend into Your Landscaping and Home
An outdoor sound system shouldn't infringe on your beautiful landscaping and décor. Weatherproof speakers can stay outdoors all year long and withstand all temperatures, so you won't need to install and uninstall them over and over.
We'll discreetly run wires underground to the amplifier and can mount speakers on the eaves of your house, porch, or even steps down to the pool. Rock speakers let you disguise audio for a common garden stone, and small satellite speakers resemble pathway lights.
Intuitive Control from One System
High-tier outdoor speakers are only as good as they are accessible. With a smart system like Control4, you can select every speaker, choose a song, and raise the volume from the same smartphone app. Group speakers into areas like "Pool House" or "Deck" and let each region play their own tunes. You can merge outdoor media with your indoor devices, and let the same radio station play wherever you walk on the property.
Your smartphone system also allows you to link audio with landscape lighting, spa and pool controls, sprinklers, motorized shades, and even security devices. You can prepare your house for the evening in just one tap or voice command and voila—it's ready.
Interested in a luxurious summer spent in your backyard? To discuss an outdoor sound system for your Palm Beach home, contact First Priority Audio here.