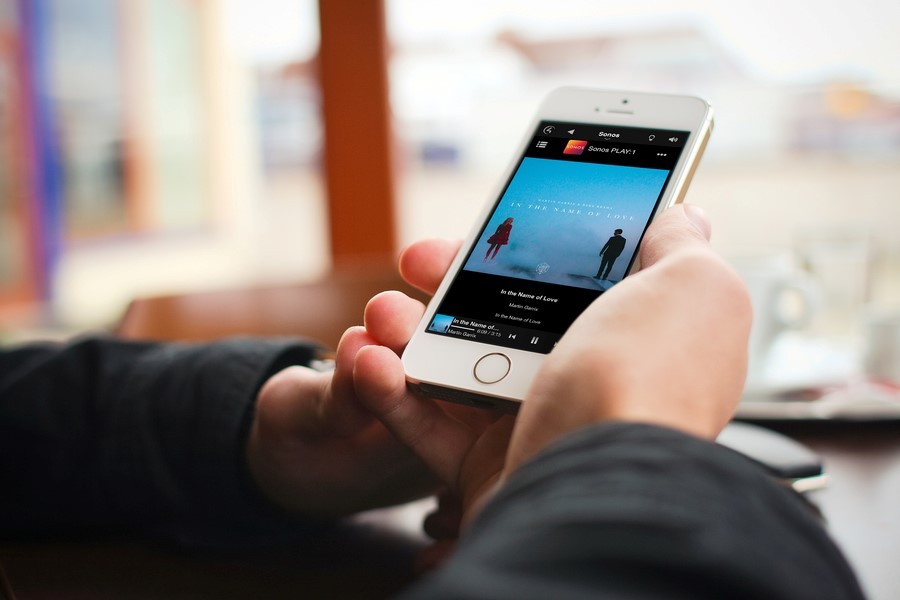 Set the Mood With Customized and Curated Playlists
Music is an integral part of many people's lives. It's how most of us get pumped up, unwind, get our creative juices flowing, and enjoy our solo time or time with loved ones. There are so many ways to connect with music, and thankfully it's now more accessible than ever. Gone are the days where we could only listen to music at home through individual records, tapes, or CDs. Thanks to streaming platforms, we have access to an incredible amount of songs, albums, playlists, and more.
Playlists have become hugely popular, and it's easy to see why. They're painless to create, and the themes you can make for them are endless. Imagine turning on a playlist that plays simultaneously on all of your Fort Lauderdale home's speakers — and getting to pause or switch songs through your phone or voice commands. That's possible with multi-room audio!
In this blog, we'll walk you through creating a playlist, accessing curated playlists, activating your pre-established playlists, and enjoying it all through multi-room audio in Florida home.