Listen to Music on Another Level With Multi-Room Audio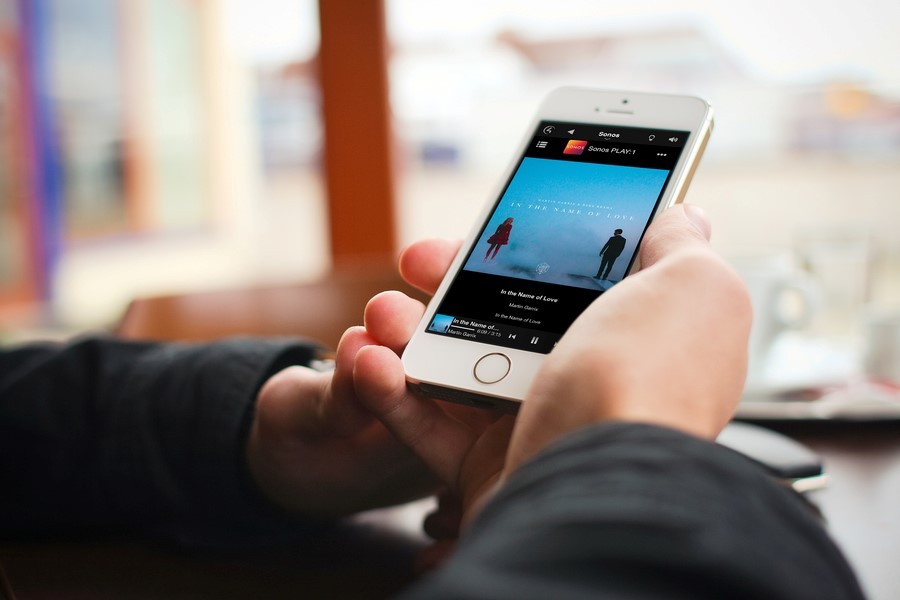 Set the Mood With Customized and Curated Playlists
Music is an integral part of many people's lives. It's how most of us get pumped up, unwind, get our creative juices flowing, and enjoy our solo time or time with loved ones. There are so many ways to connect with music, and thankfully it's now more accessible than ever. Gone are the days where we could only listen to music at home through individual records, tapes, or CDs. Thanks to streaming platforms, we have access to an incredible amount of songs, albums, playlists, and more.
Playlists have become hugely popular, and it's easy to see why. They're painless to create, and the themes you can make for them are endless. Imagine turning on a playlist that plays simultaneously on all of your Fort Lauderdale home's speakers — and getting to pause or switch songs through your phone or voice commands. That's possible with multi-room audio!
In this blog, we'll walk you through creating a playlist, accessing curated playlists, activating your pre-established playlists, and enjoying it all through multi-room audio in Florida home.


SEE ALSO: 5 Ways to Install a Hidden Speaker System
Playlists for Different Moods
Music can enhance so many moments in our life and complement almost any occasion. Do you like music when you're focusing on work? Doing a high-energy workout? Having a dinner party? You can create playlists for all those activities and immediately set the mood with the touch of a button.
Most streaming platforms have the same process for creating playlists. Find the button to create a playlist, click that button, and name the playlist. Then fill it up with songs! Many streaming services, like Spotify, also have curated playlists they've created for users to play and save on their personal accounts. You can usually browse for them under categories for genres and moods, and they serve as a great starting off point if you're new to playlists (or for those times when you don't feel like making one).
Multi-room Audio
The best way to enjoy all your favorite playlists at home is through multi-room audio. With multi-room audio, you can integrate all your speakers into one centralized system and control everything through a single app or voice commands. Many people have to use Bluetooth or a cord to connect their phone or laptop to an individual speaker to play music at home. Multi-room audio allows you to use a smart device to play content, and then choose which speakers to play them on. If you only want to play music on your living room and backyard speakers, you can choose that as an option. If you wish to have every speaker in all your rooms play your favorite playlist at the same time — giving you sound distribution across your entire home — you can select that as well.
We hope you're excited to start exploring playlists and elevating your listening experience with multi-room audio. At First Priority Audio, we offer 19 years of business and a commitment to provide professionally designed, implemented, and supported technology solutions. Send us a note through the chatbox on the corner of your screen!