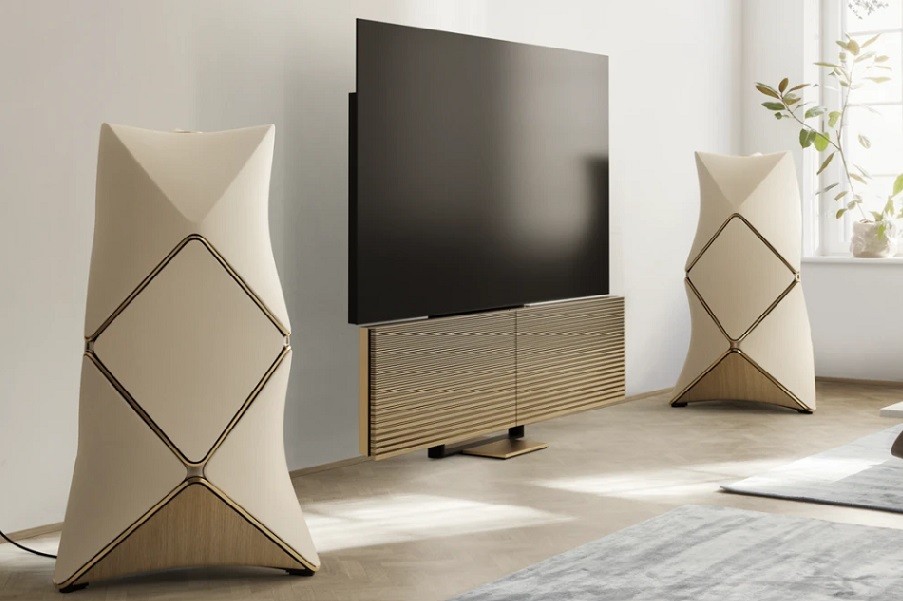 Discover Powerful & Unique Speakers by Bang & Olufsen
First Priority Audio is thrilled to announce we are now a certified dealer for Bang & Olufsen speakers. As one of the top names in luxury audio, you'll now be able to find all their high-end speakers at our AV company in Parkland, Florida.
Since 1925, the Danish speaker manufacturer has transformed how people listen to music at home. They created the first mass-produced radio that could be plugged into the wall without requiring a battery. A century later, Bang & Olufsen is still bringing incredible innovation to their home speakers.
Each of Bang & Olufsen's speaker models can serve a unique and specific purpose. Whether you're building a surround sound system for your home theater or looking for a stylish way to play music across the house, here are the perfect solutions.