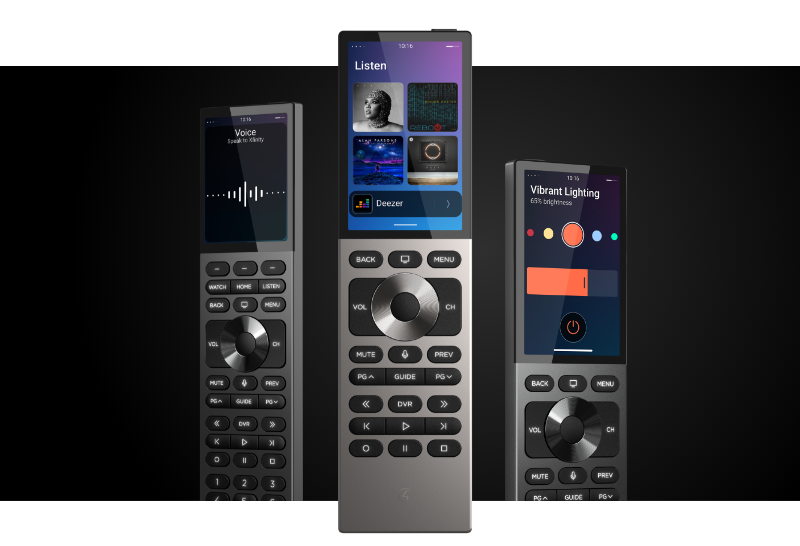 Better Lighting Control, Stronger Wi-Fi Connections, & More Upgrades
While the Control4 app is ultra-intelligent and voice control is handy, sometimes the most intuitive way to control your home technologies is through a remote—especially in the living room or home theater.
We've historically been huge fans of Control4's Neeo remote, which innovatively combined hard buttons with a touch screen. But the smart home brand is ever-evolving, and Control4 has just released a new line of Halo remotes.
What does Halo do differently? Below, we share all its new features that we're most excited about. And to see Halo remotes in action, visit First Priority Audio's showroom in the Lighthouse Point, FL area.