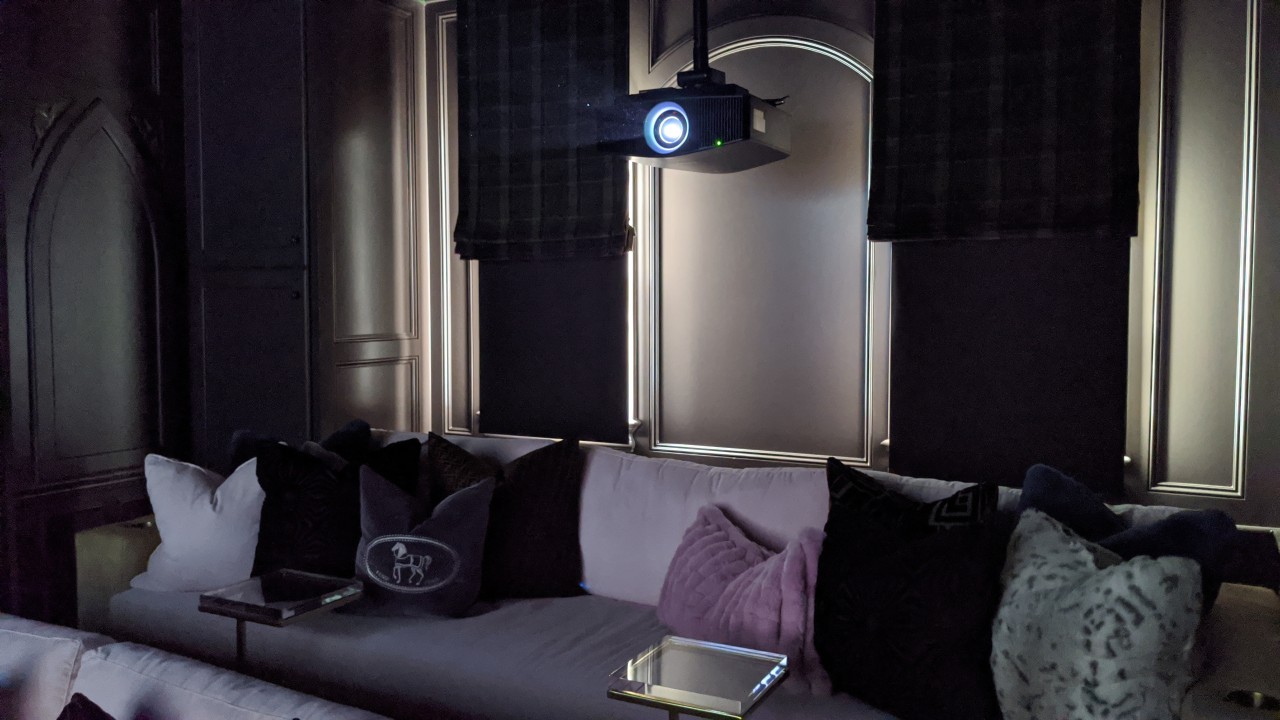 Find the Screen, Lights, and Speakers Right for Your Space
Music montages. Torch-lit sword fights. First kisses. And a zombie around the corner. Whatever movie genre is your favorite, a home theater takes the act of watching from a passive activity to an active immersion, where you become a part of the story. 
If you're considering building a home movie theater, you may have several questions. What sort of screen is best for the room's dimensions? What do you need for audio? 
As home movie theater experts in Fort Lauderdale, FL, we'll share our technology and equipment advice below.