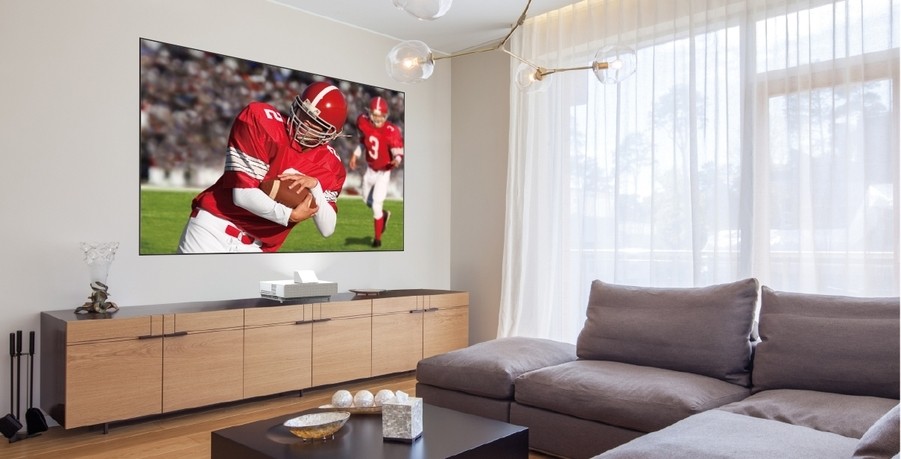 Make Your Home Everyone's Favorite Spot for the Game
In many homes, the Super Bowl is as big of a holiday as Thanksgiving or the Fourth of July. If you're a football fan, and if your friends and family are too, it's something that brings us together year after year. Not only the game and predictions, but the speculation over the half-time show, the commercials, and of course, the food.
It's fun to play host, but you want to ensure everyone's having a great time. How is your current audio and video setup? If you feel it's time to upgrade your home entertainment, we can help you find the best AV solutions available today.
Get inspired below by our audio-video picks for home media rooms. Your Palm Beach, FL home will become everyone's favorite destination for the big game. Don't be surprised if the Super Bowl party is at your house again next year!