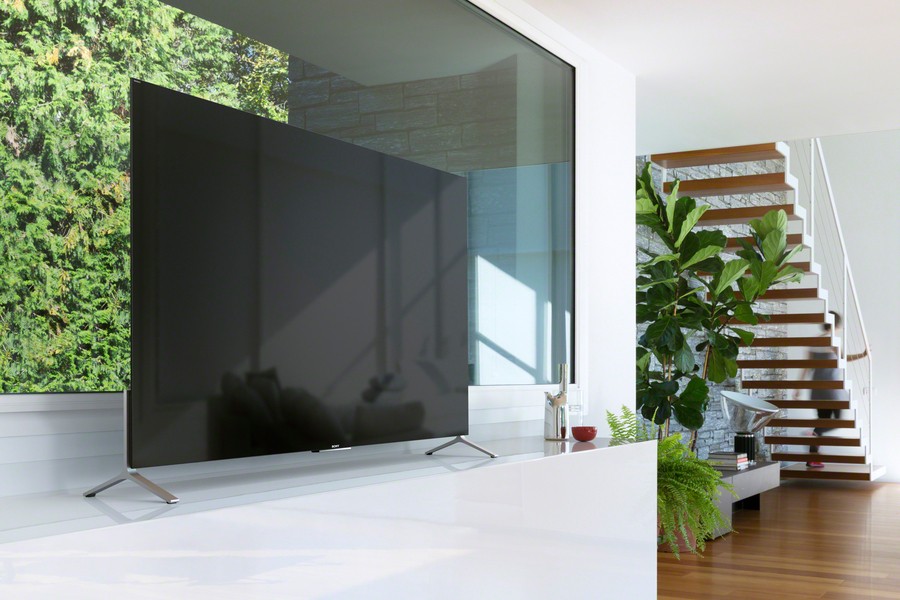 Discover the Benefits of Sony's Bravia TVs in 4K
If you're on the hunt for a new TV, Sony offers a wide range of options. From their high-tier 8K screens to a simple 32-inch HD TV, there's a model for everyone.
You might think to jump to an 8K television for the best definition possible. That's a forward-thinking move, but due to the lack of 8K content available (we're only just now getting 4K), it may be years until you can fully utilize that investment.
We think for the best quality and use of your money, the Sony Bravia X90J Series is your surest choice. The X90J television offers ingenious 4K imagery on a full-array LED panel with more lifelike video than ever.
We share below what makes a Sony Bravia TV worthwhile and the features you can expect for your Pompano Beach, FL home entertainment.