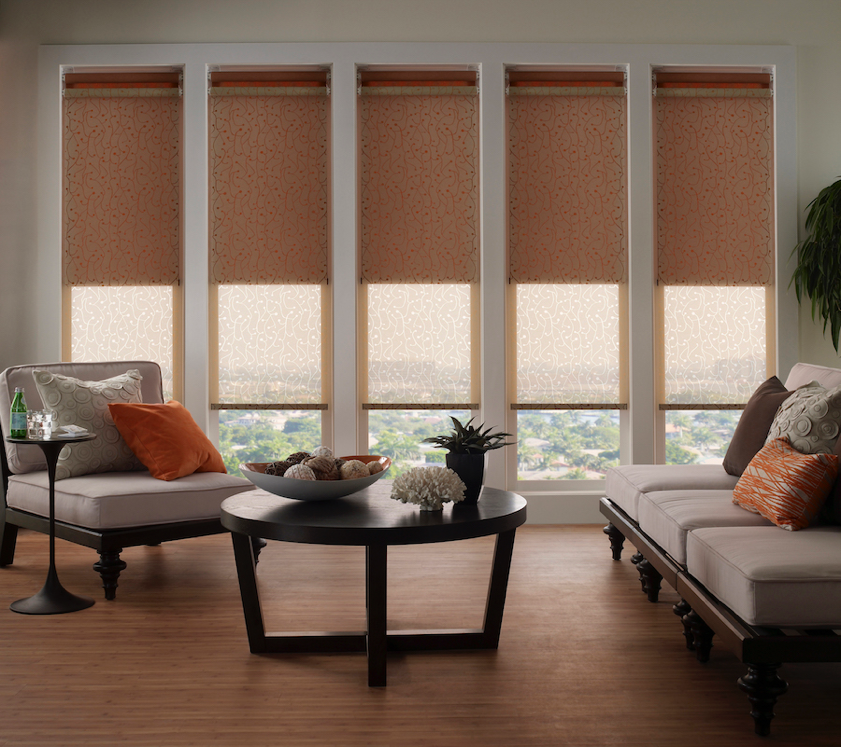 All Shades Should Be Motorized Shades
If you're interested in automating your Palm Beach, FL house, you may have come across motorized shades while exploring your options. Many homeowners ask us: are motorized shades worth it?
That's what we're here to discuss: the many benefits of automated shades. Whether you have tall windows, curved walls, or are picky about your interior decorating, Lutron's motorized shades are customizable to almost any space and size. Their shades' ultra-quiet motors won't disrupt you as they rise and lower throughout the day, quietly blending into your lifestyle.
Read on to see what makes motorized shades a game-changer for any luxury home.