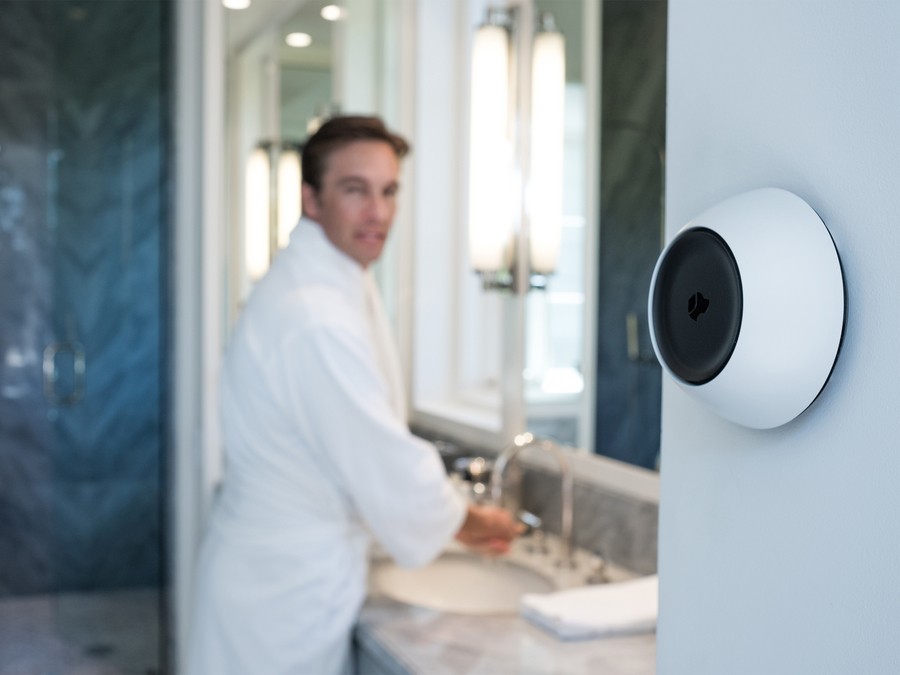 Josh.ai: The Best Home Voice Assistant on the Market
Do your voice assistant interactions go something like this?
"Hey Google, play 'Let It Be' by The Beatles."
"Sorry, I didn't get that."
"Hey Google, play 'Let It Be' by The Beatles."
"Now playing B.B. King on Spotify."
If you're frustrated by voice control assistants—or skeptical of the data they're collecting—then let us introduce you to Josh.
Josh.ai is a voice control system built intentionally for home control. Josh.ai understands natural language better than any other AI assistant and never sells your data to third-party marketers. Unfortunately, you can't say the same for Google Home or Amazon's Alexa.
While a relative newcomer in the smart home market, Josh.ai outperforms even the biggest names in voice control. Here's what makes Josh the best voice assistant for your Parkland, FL, smart home.