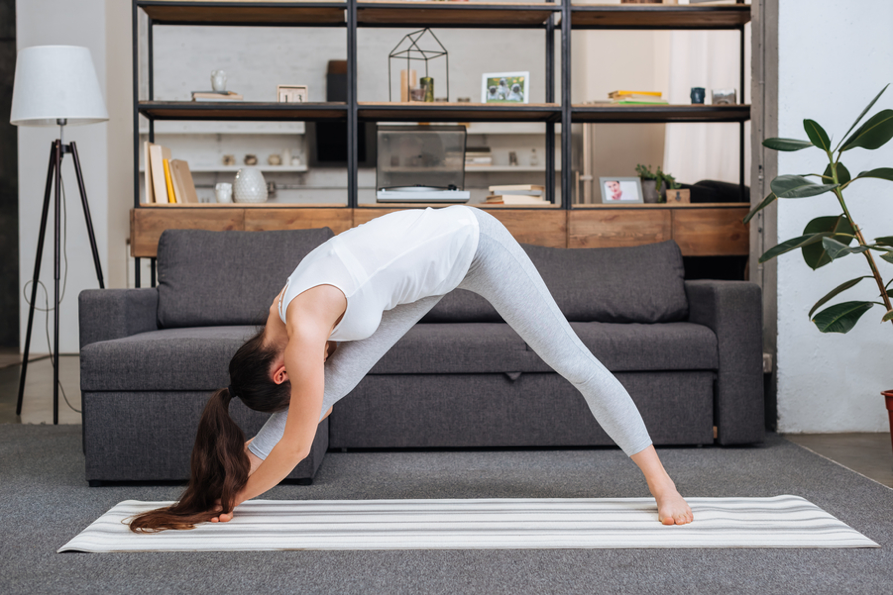 Creating Wellness Rooms and Scenes for Our Own Personal Retreats
Feeling burned out, stressed, and overwhelmed from the daily grind? You could jet off to a wellness retreat in the mountains or desert. Or you could turn your home into your own personal oasis, with rooms treated for peace and relaxation.
We've discussed how you can use smart lighting and air purifiers to live a healthier lifestyle. But have you heard of wellness rooms? You can use sound systems and lighting to create a mindful atmosphere in your Hypoluxo, FL-area home. Read on to learn how wellness rooms work and what the benefits are.
SEE ALSO: From Morning 'til Night, Set the Perfect Mood with Smart Lighting