How to Use Smart Lighting for Better Interior Design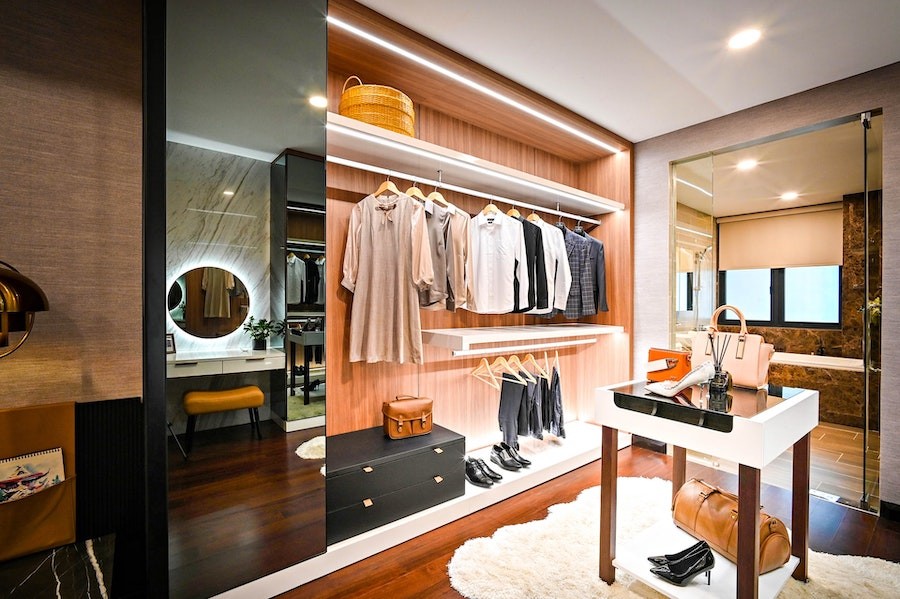 Leverage Your Home's Appearance Through Mood-Setting Light Scenes
If you're building or retrofitting a fully customized home, you probably have a vision of how it will look. For example, it may appear bright and open during the day while cozy and inviting at night.
Our surroundings can dramatically influence how we feel, and lighting is an essential component of interior design. Without proper lighting conditions, you could accidentally create a dingy, dim atmosphere during the day. And at night, rooms may be lit uncomfortably bright and harsh. Lighting design considers the lines, colors, and textures across your home and accentuates them through light.
And with today's smart lighting control technology, the homeowner can customize lighting design anytime. They can even automate light fixtures to adjust their appearance automatically.
Learn how a lighting design and smart LEDs can transform your Lighthouse Point, FL, home!
SEE ALSO: Create An Architectural Lighting Design with WAC Lighting
Setting the Scene
Smart home controllers like Control4 and the lighting-focused Lutron allow you to customize LED lights' brightness and color right from your phone or tablet. Want energy-inspiring lights on the table while you're working and then dim, warm lighting for drinks? Consider it done with a tap of a button.
From there, you can group lights into rooms or areas that are easily controlled in unison. Activate a lighting scene like "Dinner," which adjusts specific lights in the dining room and kitchen. First Priority Audio can even replace your regular on/off light switches with sleek keypads that include buttons like "Morning," "Night," and "Entertain" for the perfect mood lighting.
Layers of Light
The key to eye-catching design is to implement layers of light rather than a single source on the ceiling. Lighting control makes it easy to quickly activate or remove layers to suit the activity or mood. Consider these three lighting methods:
Accent Lighting
Accent lighting highlights specific home features like artwork, architectural details, and furniture. Recessed lights, wall sconces, and track lights are typically bright with a narrow scope to add depth and intrigue to any room.
Ambient Lighting
The spacious illumination that fills a room is called ambient lighting. During the day, natural light can provide the ambient light you need. At night, chandeliers, pendant lights, and cove lights provide ambient illumination. Turning off or dimming ambient light is an easy way to create an intimate, low-light environment.
Task Lighting
Task lighting isn't for mere decoration—it has a purpose. Taking the form of pendant lights, table lamps, or under-cabinet LED strips, task lighting helps you see in the kitchen, bathroom, vanity, and office. We carefully consider where to install task lights in a home. For instance, in the walk-in closet, you want lights to illuminate your clothes, not the back of your head, creating shadows.
Professional Design
If you want to make the most of your home build or remodel, consider working with a professional lighting designer like First Priority Audio. We'll create an eye-catching atmosphere you can easily control through a Lutron or Control4 smart system. With a few taps of a button on a screen or wall keypad, you can transform the setting instantly.
Contact us to learn more and get started today!