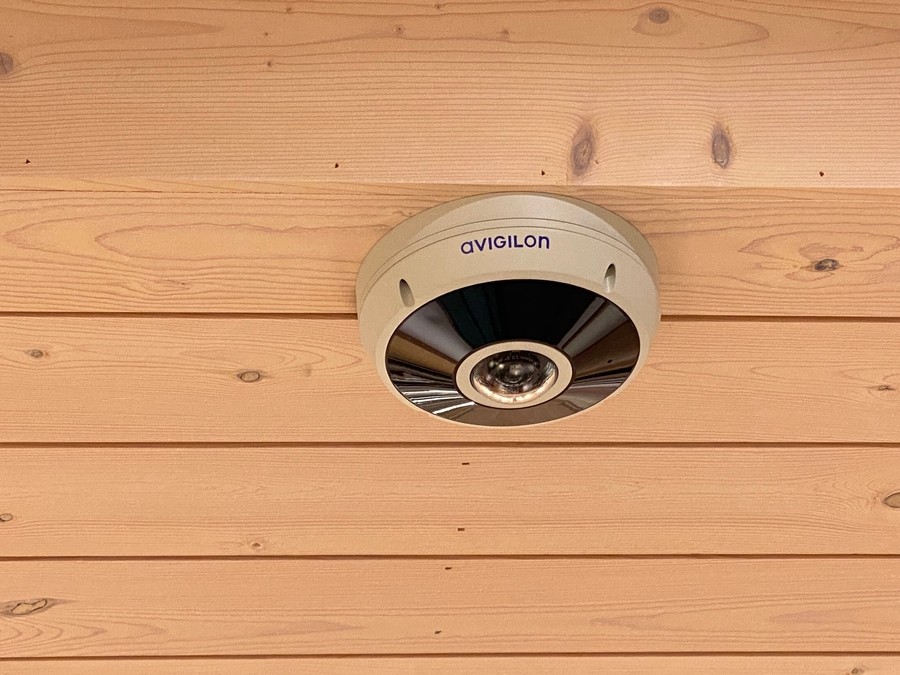 Catch Every Detail with HD Home Security Cameras
Are your home surveillance cameras outdated? Is 'old-school' the best way to describe the video quality? If so, it may be time for an upgrade.
HD surveillance cameras provide more detail with sharper images so you can decipher faces, license plates, and more accurate colors. Modern home surveillance cameras also include infrared and thermal imaging to see better in the dark.
If it's ever necessary to capture evidence through your surveillance cameras, it will be incredibly frustrating if the footage is no help due to poor video quality. You can better protect your Parkland, FL, home with HD surveillance cameras. Here's how to find them!