Why Camera Quality Matters for Home Surveillance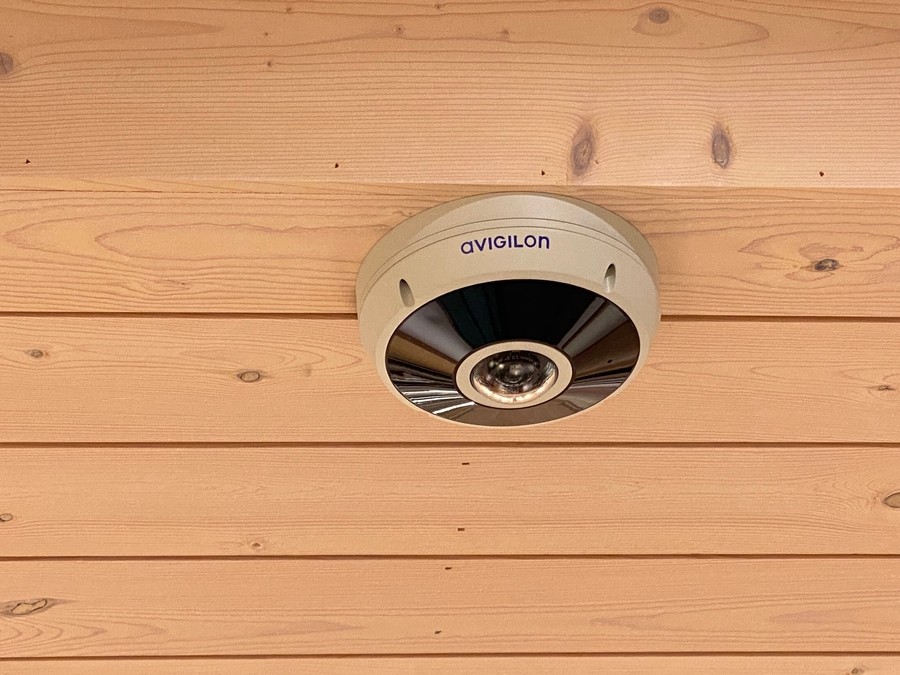 Catch Every Detail with HD Home Security Cameras
Are your home surveillance cameras outdated? Is 'old-school' the best way to describe the video quality? If so, it may be time for an upgrade.
HD surveillance cameras provide more detail with sharper images so you can decipher faces, license plates, and more accurate colors. Modern home surveillance cameras also include infrared and thermal imaging to see better in the dark.
If it's ever necessary to capture evidence through your surveillance cameras, it will be incredibly frustrating if the footage is no help due to poor video quality. You can better protect your Parkland, FL, home with HD surveillance cameras. Here's how to find them!
SEE ALSO: How We Brought Automation, Security & Networking to an Equestrian Estate
Why HD Surveillance Matters
Older security cameras are pixelated, blurry, and difficult to evaluate. Let's say someone is repeatedly stealing packages off your front porch. You might see a person walking up the front steps but can't decipher identifying features.
A high-quality camera will allow you to zoom in and evaluate the image. You may even be able to read their car's license plate in the distance! It's the difference between seeing a person and identifying who they are. If you turn in footage to the police, they'll have much more luck with high-quality visuals, too.
How to Find HD Surveillance Cameras
We usually talk about TVs in terms like HD and 4K, which are measured by pixel count. However, cameras measure HD quality in megapixels (MP). For reference, 1 MP equates to 1 million pixels.
If you're looking for home surveillance cameras, any camera with 1 MP or higher resolution can qualify as "HD." Most cameras from the top brands like Avigilon are well above 1 MP. Its H5A Bullet Camera, for example, offers 8 MP resolution with intelligent video analytics. This is a professional-grade camera that you can trust to capture everything you need.
Get Better Quality with Cameras Over IP
Internet Protocol (IP) based cameras, powered by software on a cloud, are rapidly gaining popularity due to their capacity to support a broad spectrum of video resolutions. IP video cameras compress video feeds for seamless streaming, so you can store more video and share files easily. When you shift your security setup to the cloud, you no longer need to store footage on a physical server. You'll have more storage space and, therefore, better video quality.
All-in-One Home Surveillance in Parkland, FL
If your home could benefit from a new surveillance system, First Priority Audio is here to help. We install end-to-end surveillance camera systems that integrate with alarms, access control, lighting, and more. We'll set you up with an intuitive system that you can control from anywhere.
Ready for greater peace of mind? Contact First Priority Audio here to get started with home surveillance today.