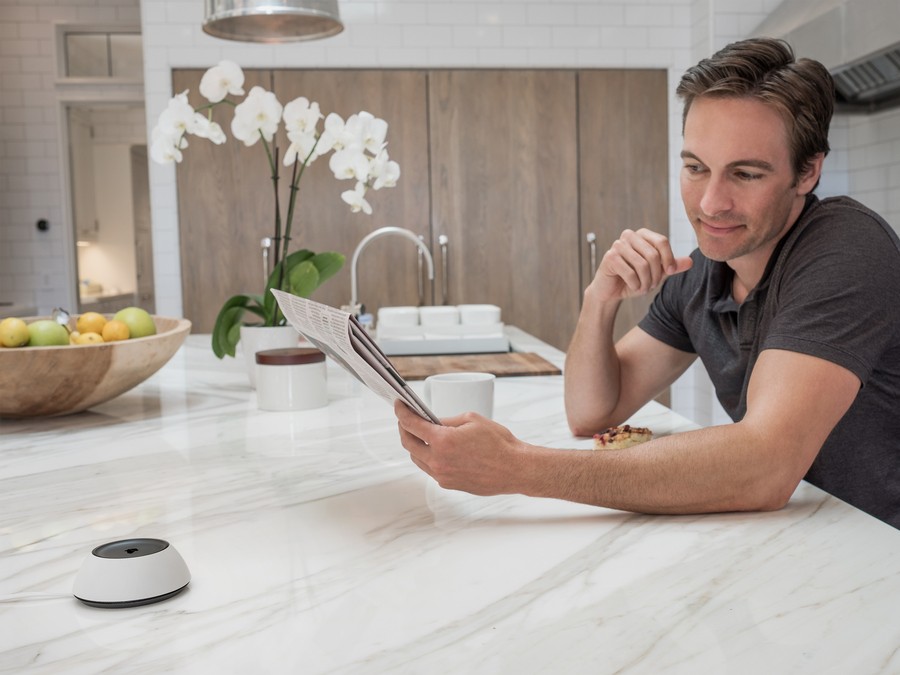 Getting Started with Voice-Activated Lighting
Have you ever been cozy in bed, only to realize the light across the room is still on? Wouldn't it be nice to simply ask the room to turn off the light for you?
Voice-activated lights empower homeowners to adjust lighting hands-free, dimming smart bulbs, or adjusting colors through quick and simple requests. But there's an entire market of smart lights and voice assistants out there. How can you know what solutions are best?
We're a smart home installer based in the Palm Beach, FL, area. Here's our advice on getting started with voice-activated lights.